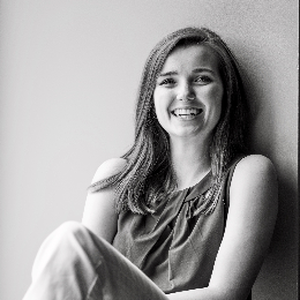 Hello, I'm Kiersten
A fellow creative, copywriter, and digital marketing guru.
I am a "Rocket City" Huntsville, Alabama native that enjoys all things outdoors, dogs, and staying on top of the latest digital marketing trends. Creativity has taken me to where I am today, with finding my passions in photography, graphic design, and writing. I attended Auburn University, where I started out as an art major and ended up receiving my bachelors degree in marketing. 
Within the past year I have taken the risk of moving to two different states to further my career. I am currently in Golden, Colorado pursuing my marketing and hiking goals. Everyday I seek out new adventures, whether that's in my 9 to 5 or in my afterwork activities.