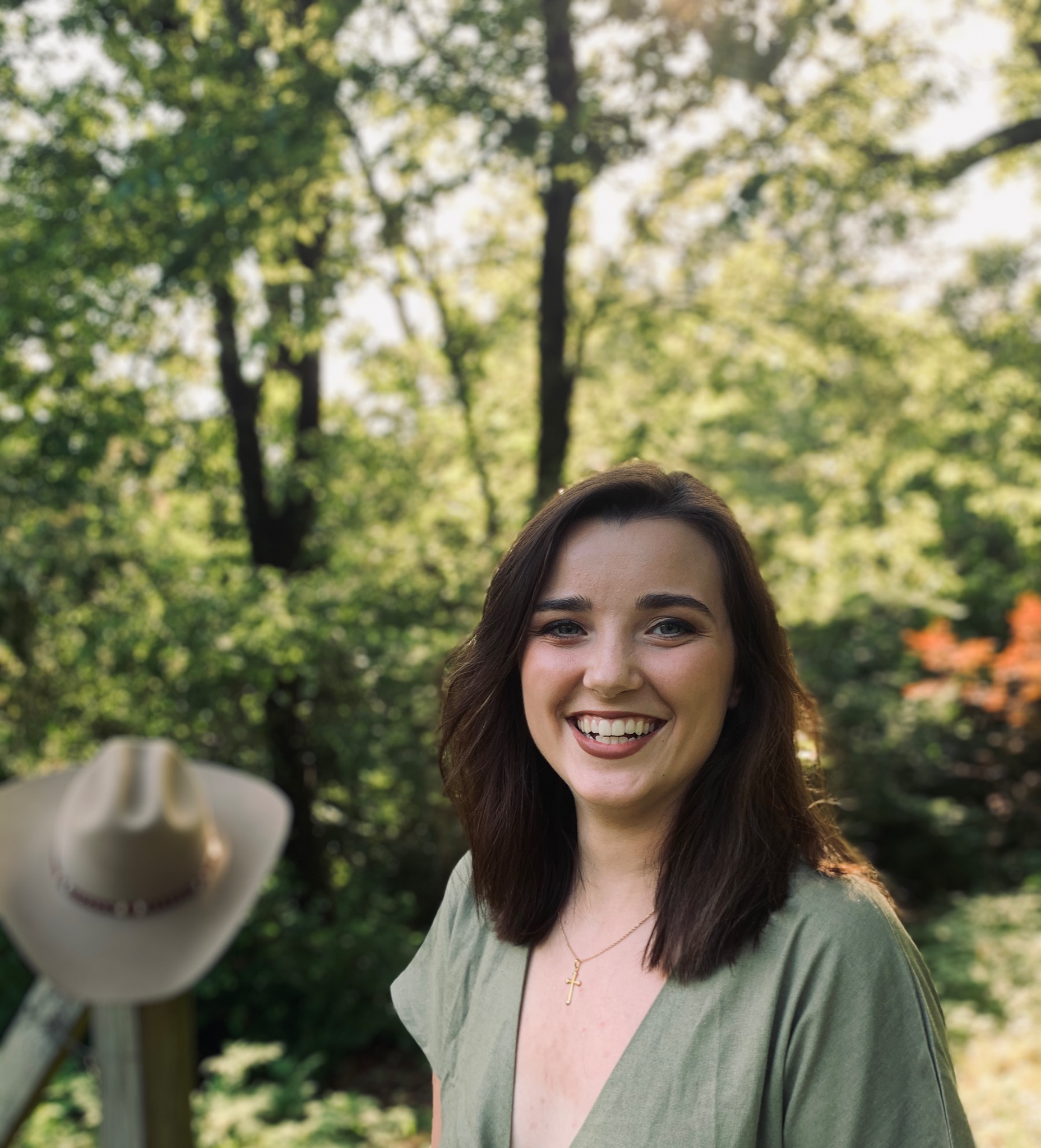 About
I started my social media and digital marketing journey at my alma mater of Auburn University, where I interned for the marketing department of the Recreation and Wellness Center. I then graduated in 2020 with a bachelors degree in Marketing. 
Attracted to the thought of working in creative field, I ended up back in Huntsville, AL where I accepted the role of Marketing Coordinator for a small local creative agency. I learned how to work along side driven individuals where being apart of a team was essential in a four-person company. I became a "mad-hatter" wearing the hats of the photographer, coordinator, social media expert, and coffee companion. 
I later on decided to take the risk of accepting a Social Media Manager position at a well-known PR firm in Houston, TX. I developed a multitude of fast-paced organization and people skills. From handling PR scandals to enjoying large scale client events, I was thrown into and new and different side of marketing.  
While my time in Texas was educational, I made another leap into stepping out of agency life, and into hospitality marketing. I accepted the role of Social Media and Brand Manager for a Denver, Colorado based hospitality group. I am currently managing the brands of five different concepts through social media presence, email marketing, and website materials.